When it comes to large machinery, we usually think of cranes, cranes, excavators and so on.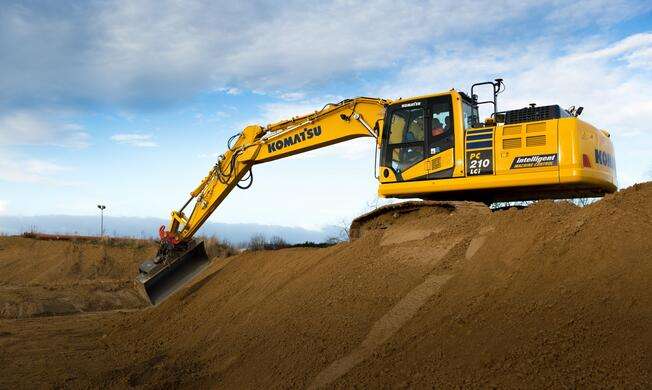 Today, Hangzhou Yu Chen Machinery Co., Ltd. will introduce you to the category of large mechanical equipment:
(1) mining machinery, such as single bucket excavator, multi bucket excavator, multi bucket trenching machine, rolling excavator, milling and excavator, tunnel boring machine (including shield ditch machinery), etc.
2. Earth moving machinery such as bulldozers, scraper scrapers, loaders, graders, transporters, flatcars and dump trucks.
3. Lifting appliances such as tower cranes, self propelled cranes, mast cranes, grab cranes, etc.
4. Compaction machinery such as tire roller, smooth roller, single foot roller, vibratory roller, tamping machine, tamping machine, etc.
Pile driving machinery such as drilling machine, diesel pile driver, vibratory pile driver, pile driver and so on.
Reinforced concrete machinery, such as concrete mixer, concrete mixing station, concrete mixing building, concrete pump, concrete mixer truck, concrete jet machine, concrete vibrator, steel processing machinery and so on.
Pavement machinery such as leveling machine, ballast cleaning machine and so on.
Rock drilling machinery such as rock drilling trolley, pneumatic rock drill, electric rock drill, internal combustion rock drill and downhole drill.
Other construction machinery such as bridge erector, pneumatic tool (pneumatic tool) and so on.
This is the end of sharing. Welcome to add ~
.